Nora 'Angel' Simone
"It is never too late to be what you might have been." - George Eliot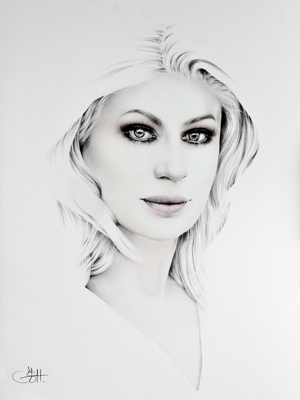 What has been your greatest struggle?
Time management. I've invested too much time seeking to understand who, or what, I was. It was obvious to me that I was different - never fitting into any acceptable socially recognized category. Frustrated and scared, I thought I was the ONLY one like me for too long. All that time wondering and worrying could have been spent on much more productive life matters: family, career, and charitable causes. I'm NOT transgender in the common definition of the word. However, I am now at ease, if not empowered, being the unique me.
What's the most important thing the world should know about you?
Being different makes me feel endowed with superpowers. As Ashley Brundage has said "Being different is better than better." My experience confirms that can be true. For example, in the human ecosystem, increased diversity should lead to a healthier population. Thus being unique, I believe, makes me super valuable especially when my superpowers are used to help others.
How do you want to be remembered?
I seek to be remembered as: (1) a loving spouse; (2) an supportive parent; (3) a reliable friend; and (4) a trusted colleague. My life has been devoted to helping others so as long as I am alive, there is more work to do.
Why did you join the Vanity Club?
My initial interest in joining the Vanity Club was for safety reasons. As a frequent traveler, a trusted Club Member in unfamiliar locations to advise on safe local activities was a priceless benefit. Having now met over 100 Members, these contacts have become among my closest friends. Even today, personal safety and trusted friendships remain very important reasons to be a Member.
What do you value most about being a member of the Vanity Club?
Friendships. Many of my best friends were made possible only because the Club brought us together. As Ana Christina Garcia has said "A gathering of Club Members is like being with best friends you've never met before." Having friends is essential to good health and happiness. Priceless.
What Are Your Interests?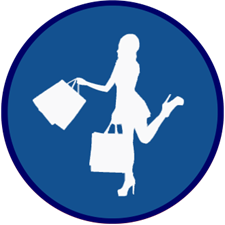 Shopping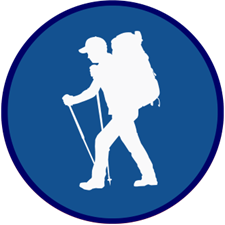 Hiking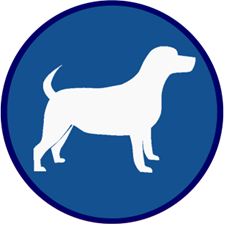 Dogs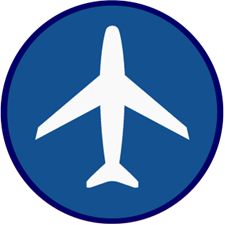 Travel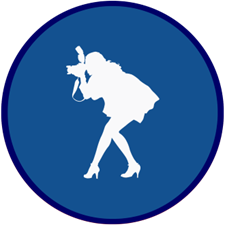 Photography