Donna Nadles Neu 'Don' Ballentine
"One day you finally knew what you had to do, and began, though the voices around you kept shouting their bad advice—" - Mary Oliver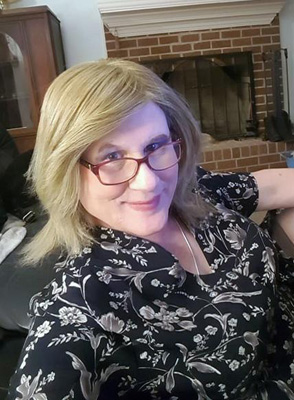 How out are you?
I'm am out 24/7, I live my life as I should of always have, as a woman! Yes, I'm a late bloomer but I am happy. The joy I get from being who I was always meant to be, is beyond words!
Where do you want to travel to?
Auckland New Zealand!
How do you give back to your community?
As of this writing, I am a Vice District Commander of the American Legion. I am the only openly transgender Vice District Commander in all of the American Legion. I try to be a role model for other transgender members of the Legion, and the general community.
What inspired you to join the Vanity Club?
More to come!
What does the Vanity Club mean to you?
More to come