Who We Are
"Be a girl with a mind, a woman with attitude, and a lady with class" - Anonymous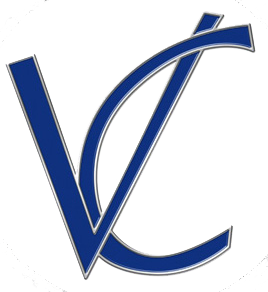 The Vanity Club is the oldest and most dedicated sororal organization of transgender women in the world. For over a quarter century, transwomen from all corners of the globe--North America, Central America, South America, Europe, Asia, Africa and Oceania--have come together to offer friendship, support and encouragement to each other and to our transgender brothers and sisters around the world.
The transwomen of the Vanity Club are servant leaders in their communities, coming from all walks of life. We are surgeons, physicians, nurses and dedicated health professionals. We are electricians, plumbers, auto mechanics and other skilled members of the trades. We are law enforcement, members of the military and public workers serving our communities at all levels of government. We are corporate executives, business leaders, communications experts, attorneys, scientists, and other forward-thinking enterprisers. We are your neighbors and we are your friends.
Each of our journeys has been challenging and deeply personal, but we have found our paths to understanding and accepting ourselves. We now look to help others. We offer advice, experience and resources to the transgender community on how to balance family, work and social responsibilities. We look to positively transform public attitudes about what it means to be transgender by living authentically and through service to others. And finally, we endeavor through community involvement to foster greater acceptance of trans men and women everywhere.
United together, we are the Sisters of the Vanity Club.